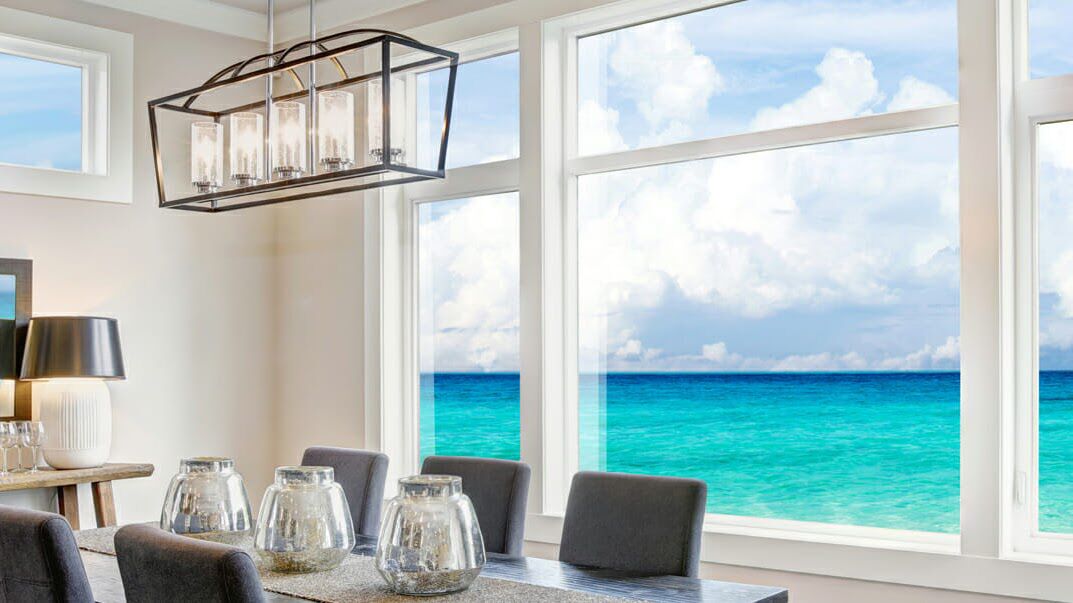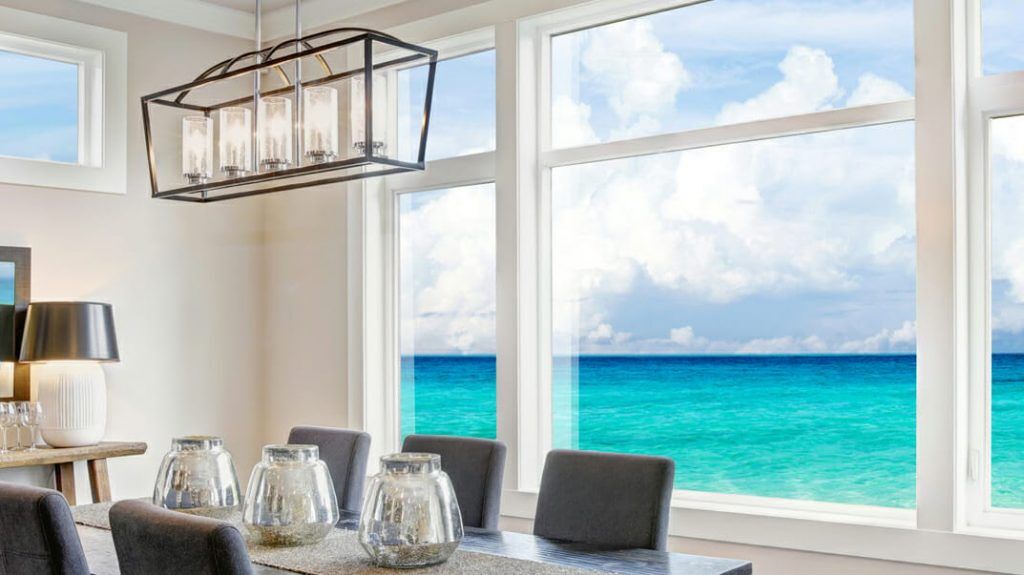 Impact Window Installers – Why You Should Buy Impact Windows in Florida
Impact windows have several advantages. A heavy-duty frame with impact-resistant laminated glass and an advanced low-emissivity coating is a good foundation for a hurricane-resistant window. It will withstand high winds and prevent glass from shattering due to direct blows. There are various types of impact hurricane windows, but most are designed to protect a home from severe damage caused by high-impact storms. The main differences between impact hurricane windows and standard windows are the style, material, and degree of protection.
Call 727-900-5588 and schedule your free window measuring and inspection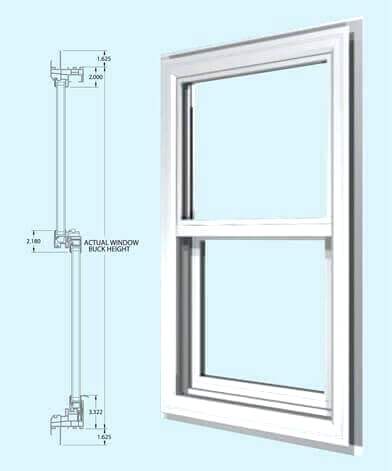 Now is an important time to evaluate your windows. If you have older windows that are susceptible to hurricanes, consider replacing them with impact windows. This will not only improve your protection during a storm but will also reduce energy costs and noise pollution. If you're a homeowner, consider installing impact hurricane windows in your home. This type of window is ideal for Florida's extreme weather conditions and can save you money on energy bills. It may be difficult to afford impact windows, but the savings will be worth it.
Benefit of Impact Windows
Another benefit of impact aluminum windows is that they reduce noise. If you live in an area prone to hurricanes, you should invest in impact windows. This type of window will provide you with a higher level of safety and reduce noise in your home. They come in different levels of protection and can withstand a 2×4 wood piece traveling at 120 miles per hour. The key to choosing the right impact window for your home is to determine your specific needs.
Energy Efficient Impact Windows
If you live in a climate with extreme temperatures, impact windows will reduce the temperature in your home. A higher U-factor will help your HVAC system work less. However, keep in mind that the higher U-factor means that your windows are more energy-efficient. Despite their higher price, impact vinyl windows can save your home and give you peace of mind during a storm. You may even find yourself wishing you had added impact windows for your home during Hurricane Irma.
Unlike standard windows, impact windows can be installed once and are effective for many years. The installation of these windows requires a professional and is not expensive. They come in many styles and have numerous benefits, including noise reduction and improved insulation. They also can reduce energy costs and can increase the value of your home. They are the ideal choice for many reasons. You will find them in a variety of styles, colors, and materials. In addition to reducing noise and heat, impact windows are a great investment in your home.
Whether you live in a coastal or hurricane-prone region, impact windows can be an excellent investment for your home. The new windows will not only protect your home from the wind but will allow you to enjoy natural light and decrease noise from the storm. By installing impact windows, you will also be able to benefit from lower insurance premiums. Aside from providing a safe environment, these windows also reduce the risk of structural damage. The additional investment will pay for itself in no time at all.
Impact vinyl windows are a great investment in your home. Aside from their energy efficiency, they will also reduce outside noise, preventing your home from becoming a target for burglars. The thick inner layers of impact windows have also been known to stop bullets and other destructive objects. As a result, impact windows will increase your home's resale value and can reduce your insurance premiums. These windows are an excellent investment in your home.
Impact Hurricane windows are a great investment for homeowners who are concerned about the potential for hurricanes. These windows can help protect your home from the wind and keep it safe from storms. In addition to reducing the risk of catastrophic damages, impact windows can also improve the look of your home. By adding them to your home, you can avoid the risks associated with hurricanes. You can enjoy the benefits of high-impact windows and ensure that you are safe from damaging forces.
Having impact hurricane windows is a good investment in your home. Not only do they protect your home from hurricanes, but they also prevent damage to your property. As a homeowner, it is your priority to protect your home from wind and debris. As a result, high-impact windows are the best option for your home. If you're building a new house, you should make sure it has the right windows to prevent any potential damage from occurring.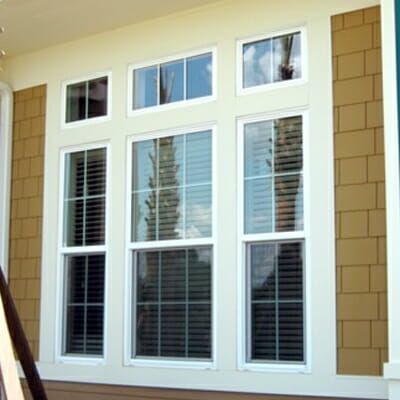 Impact Windows Vs Regular Windows – What's the Difference?

Are you looking for impact windows or regular windows? We'll tell you what the difference is between these two types of windows.

Impact windows are made of tempered glass that will break into small pieces when struck by an object. Regular windows are made of clear glass that won't shatter.
Impact Windows vs Regular Windows
Impact windows are designed to protect people and property from flying debris caused by breaking glass. They're also used as decorative elements in homes and businesses.
If you're looking to install new windows in your home, there's one type of window that's better than others: impact windows. These windows are made of tempered safety glass, which means that if they get hit by something, they'll break into smaller pieces instead of shattering completely. The downside? Impact windows cost more than regular windows. However, they're worth the extra cash because they offer many benefits over regular windows. For example, impact windows are safer for children and pets. They also provide better insulation, making them more energy efficient. And finally, impact windows look much nicer than regular windows.
If you reside in Florida, a hurricane poses a hazard to more than just your house. It might come to pass. The majority of state building rules stipulate that you must have windows that shield you from strong winds. Unfortunately, that protection is not offered by regular windows. To adhere to building codes, you must either install hurricane shutters or impact windows. Impact windows are code-compliant and secure for your property. Impact windows are wise to choose for a number of additional reasons, though.
Hurricane vs Impact Windows
Let's examine the distinction between impact and hurricane windows. Windshields for cars are made of impact windows. The glass is coated with a shatter-resistant film to keep it from fully shattering. Otherwise, it would create a gaping hole in the area and send glass shards flying, which could cause injury. Instead, if enough force is used, the glass might break, but it won't fly off or leave a huge crater in the ground. Miami locals know to trust impact windows to protect them from flying glass shards. On the other hand, hurricane windows actually have numerous layers. These come in both glass and PVB plastic varieties. The plastic layers between the glass layers act as a sort of glue to hold the glass together and keep it from breaking. They also provide a stronger layer of defense. Even when impacted by dangerously fast-moving debris during a cyclone, the plastic layers will not shatter. The glass may instead develop a spider crack on the outside layer, but the door or window won't move.
Why You Need Impact Windows
If you live in an area where there is a lot of wind, then you need to install impact windows. These windows are made with safety in mind. They are designed to withstand high winds and breakage without causing damage to the home or business.
If you're looking for a new window replacement project, consider installing impact windows instead of regular windows. These windows are designed to withstand high levels of force without breaking. In fact, if you drop something from a height of three feet onto a regular window, it could easily crack the glass. However, if you drop the same item onto an impact window, it would likely bounce off the glass and cause little damage.
What Are the Different Types of Hurricane-Proof Windows?
Frames are one of the most common ways people protect themselves against hurricanes. They come in many different types, including wood, vinyl, aluminum and steel. Each material offers specific advantages and disadvantages. Wood is typically the cheapest option. However, it does require maintenance and can warp over time. Vinyl is often the best choice because it doesn't require much maintenance and won't warp. Aluminum and steel offer better protection, but they cost more.
Aluminum or Steel Framed Hurricane Windows
One study of hurricane windows found that the most popular type of home windows are steel framed because they provide better protection against wind damage. Aluminum framing costs less per window, but it requires more maintenance.
Vinyl Framed Hurricane Windows
A vinyl-framed hurricane window offers many benefits over traditional wood framed windows. They provide superior energy efficiency, require less maintenance, and are easier to install.
Wood Framed Hurricane Windows
Wood frames are a popular, affordable choice for many homeowners. They are typically installed during construction and require no additional work once they're up and running. However, you do want to make sure that they're properly maintained and painted regularly to ensure longevity.
Wood framed hurricane windows are one of the most costly options. If you don't plan to replace the windows within the next decade, consider choosing vinyl or aluminum frame windows, which can often be purchased for less than half the price of wood.
The Benefits Of Impact Windows
Impact windows are also known as hurricane windows because they are designed to withstand strong winds. This means that they will not blow out during a storm. In fact, they are so sturdy that they do not even require any type of reinforcement.
If you're looking to add some style to your home without spending a fortune, consider installing impact windows instead of regular windows. These windows are made from tempered glass that breaks into tiny shards when impacted by something heavy. Because of this, impact windows are often used in schools, hospitals, and other places where safety is important.
Pros And Cons Of a Impact Window
Impact windows are made with thicker glass than standard windows. They are also more expensive than regular windows. However, they are much stronger and better able to withstand high wind speeds.
The pros of impact windows include the fact that they're safer than regular windows because they'll break into smaller pieces instead of shattering completely. However, impact windows aren't recommended for children under five years old because they could be injured if they fall from heights. Also, impact windows are more expensive than regular windows.
Making the Decision
If you believe your property needs impact windows, see a professional. He can explain all you need to know about installing windows. He can answer any questions you may have.
We at Buyimpactwindows.com can assist you in locating the ideal windows for your residence. To find out what we can do for you, contact us right away.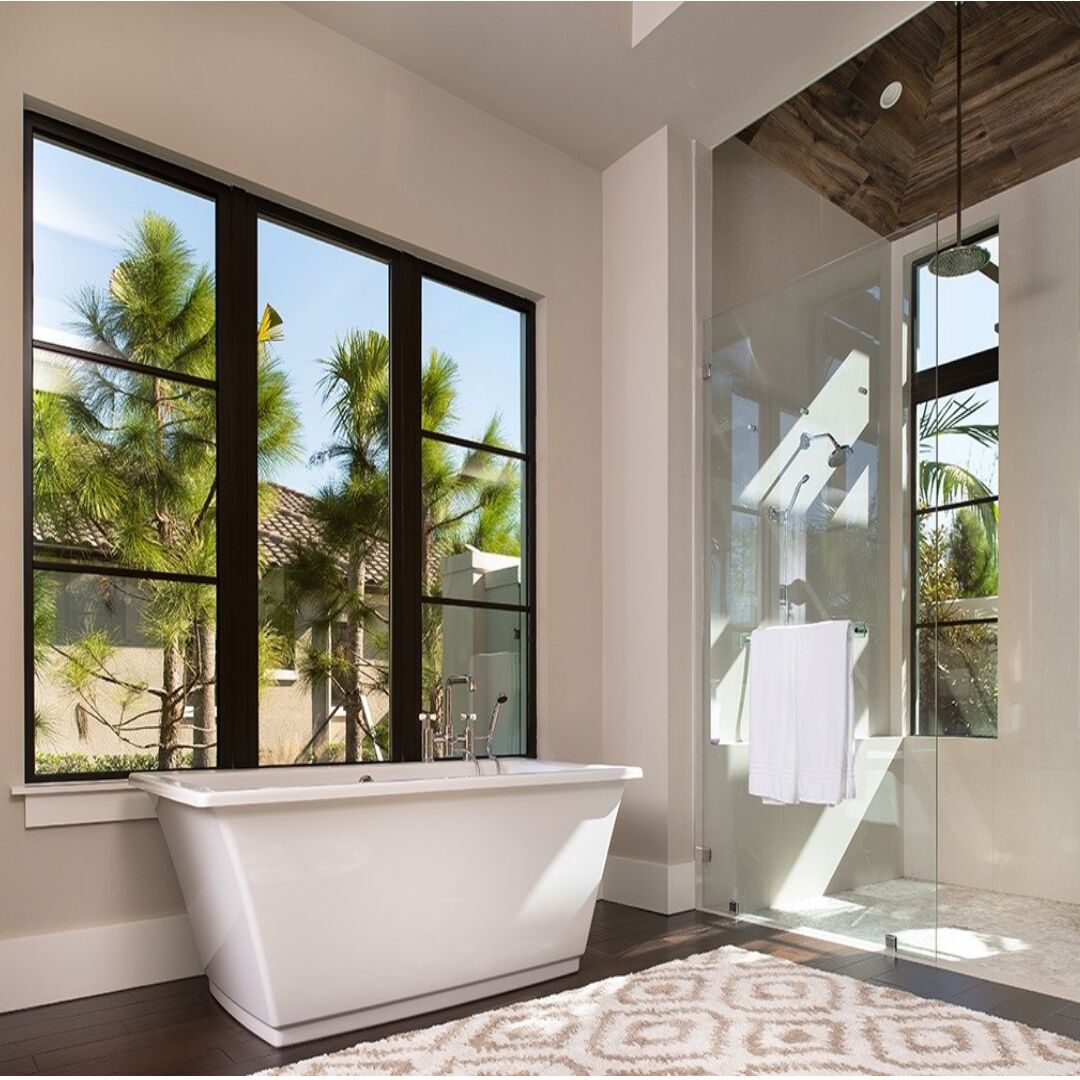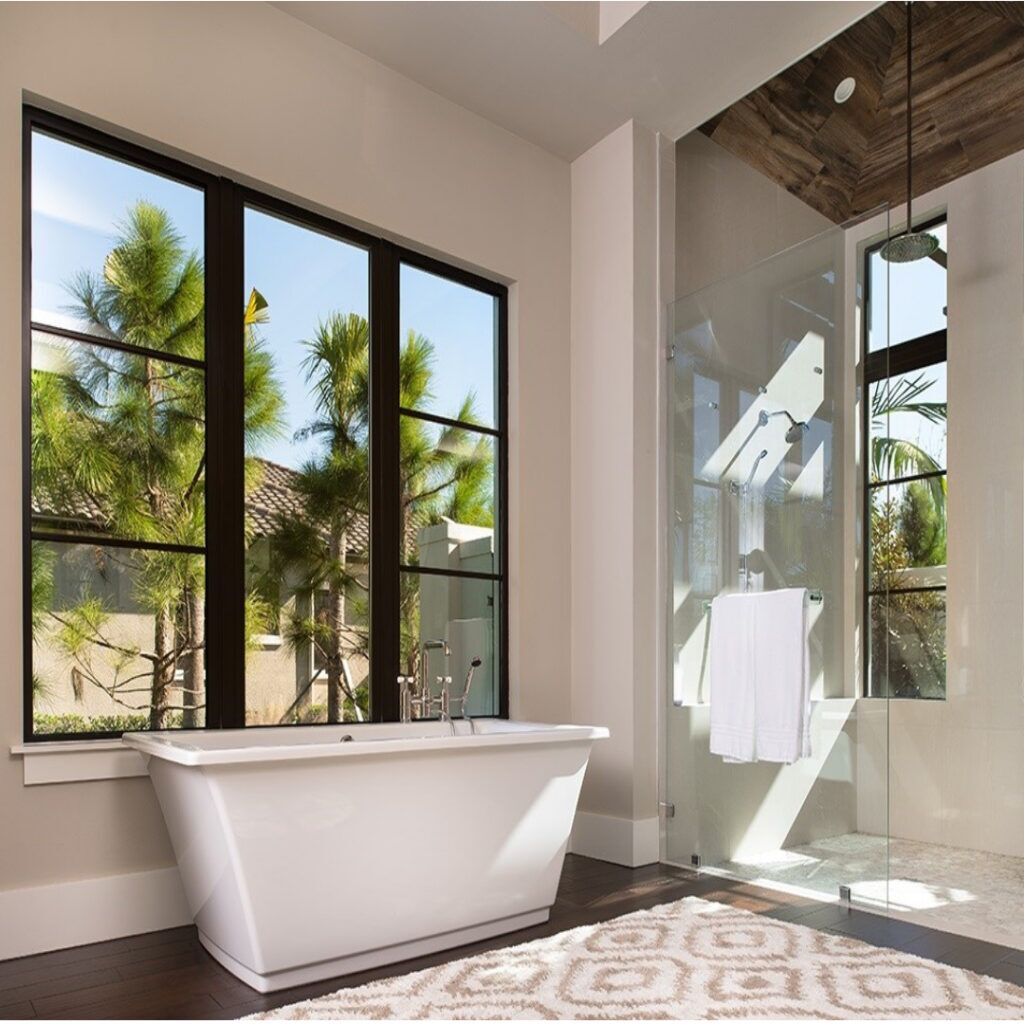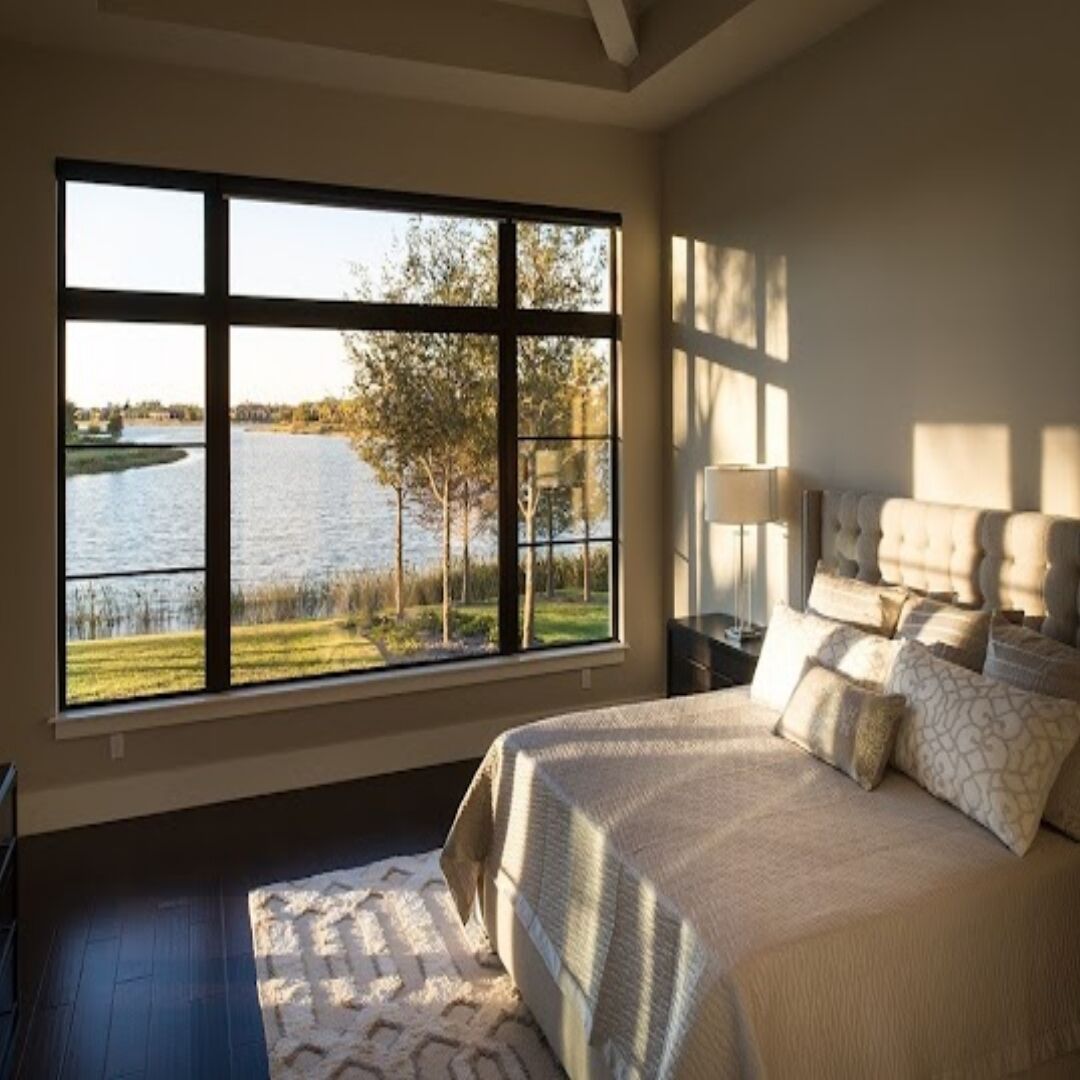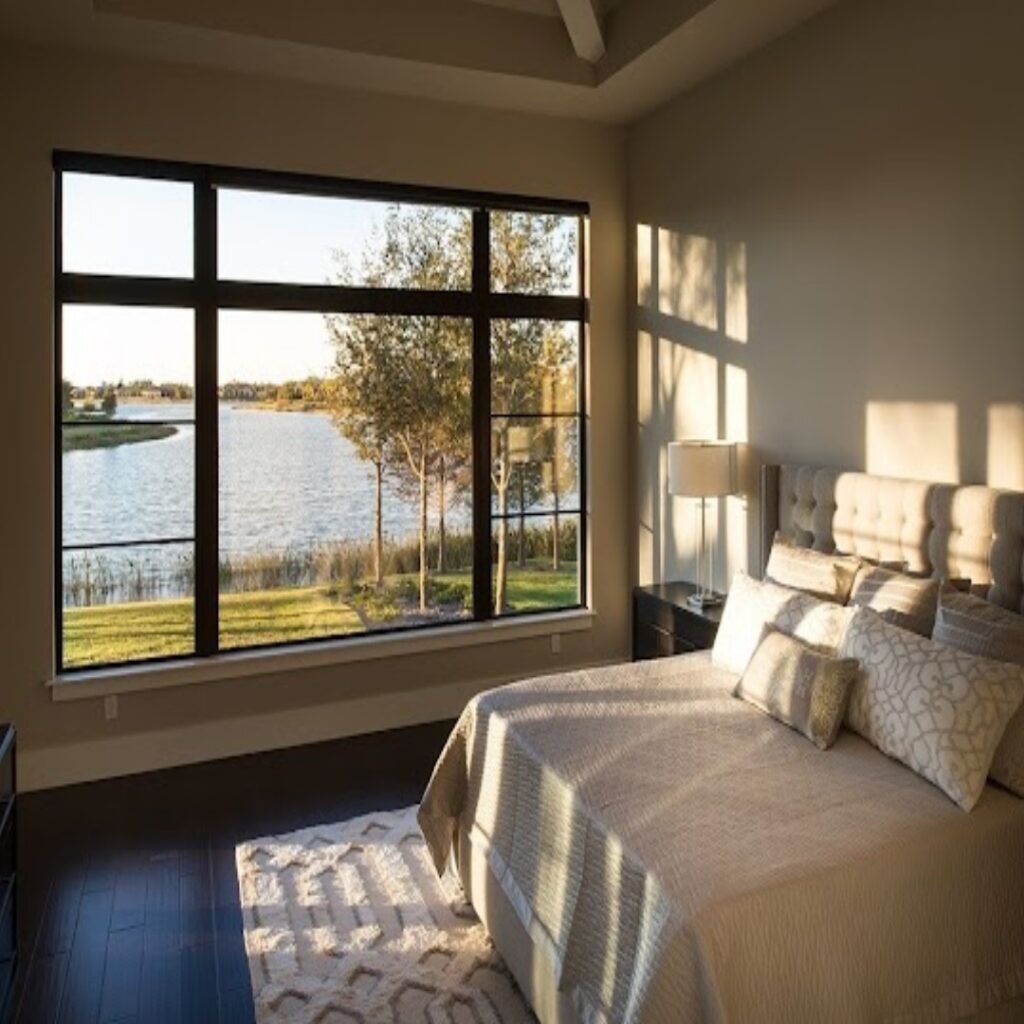 Buyimpactwindows.com Impact windows are Installed in these Florida Cities:
Tampa – St. Petersburg – Clearwater – Belleair Beach – Largo – Indian Rocks Beach – Indian Shores – Redington Shores – Redington Beach – Madeira Beach – Treasure Island – St. Pete Beach – Sarasota – Bradenton – Port Charlotte – Venice Beach – Punta Gorda – Laurel – Ellenton – Tierra Verde – Fort Meyers