#1 Window Installation Service In Florida
Window Installation Service – The Best in SW Florida
Among the many benefits of a quality window installation is that it will last for years. BUYIMPACTWINDOWS.COM 99 Pine Ave Oldsmar, Florida 34677 (727-900-5588) a window installation service company with numerous accreditations. No matter which windows or doors you'd like to replace, this service can make them happen. They'll also help you choose the most suitable style and color to complement your home. They are here to help you improve your home and increase its value.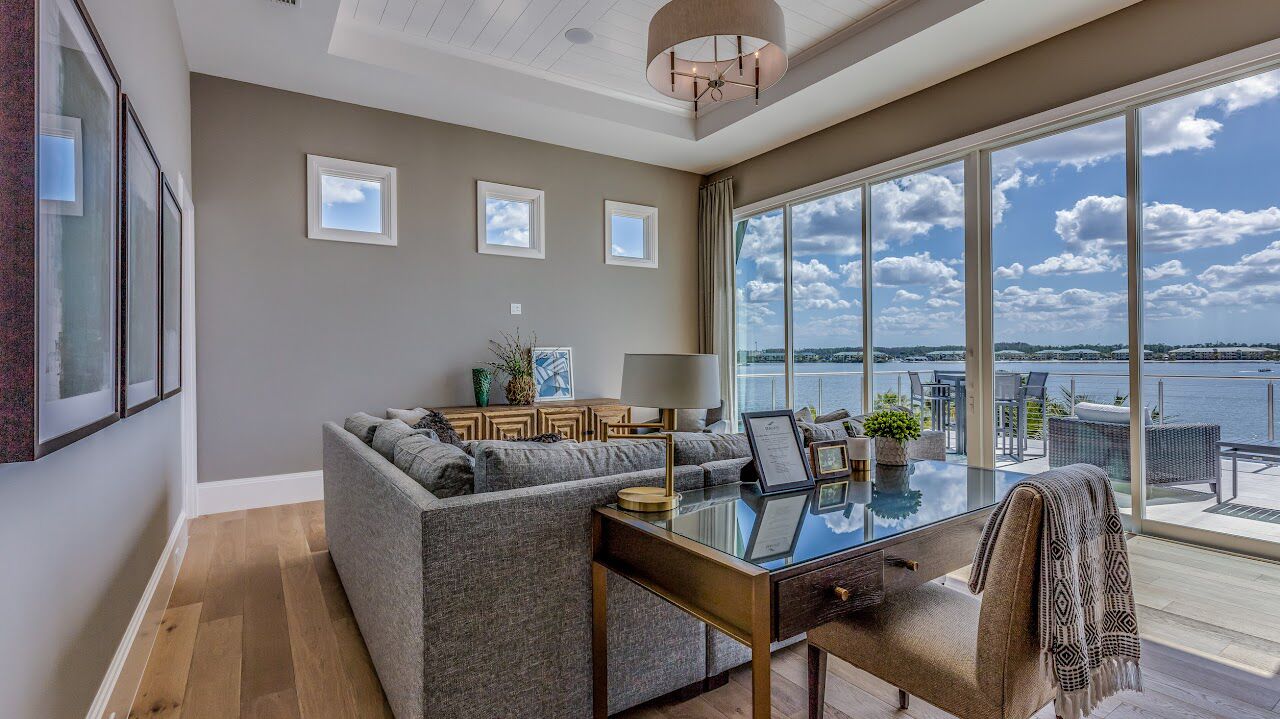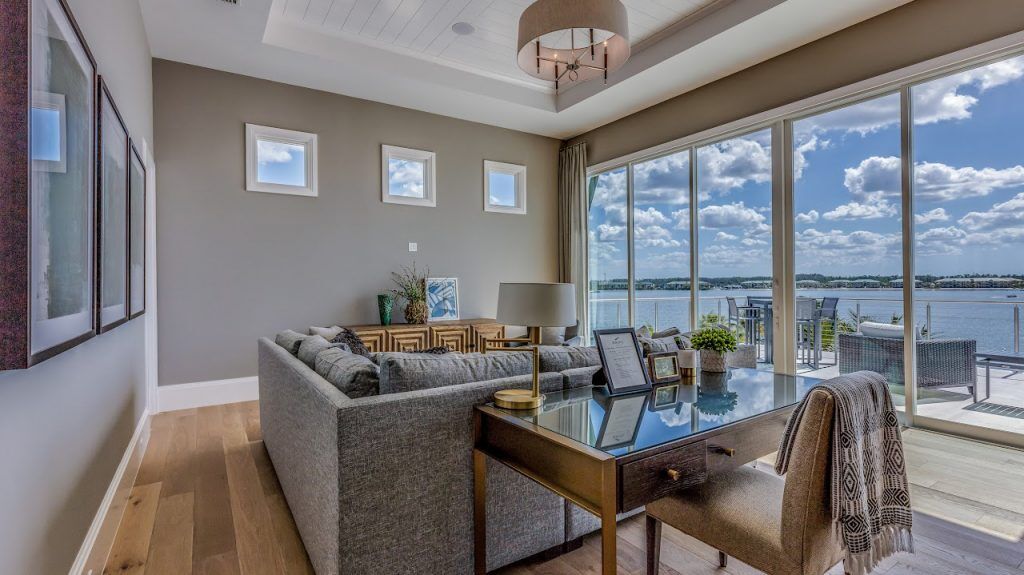 #1 Elite Window Installation Service
The Benefits Of Hiring A Window Installation Service
There are many benefits of hiring a window installation service. One of the main benefits is that we can help you save time and money. If you are not familiar with the installation process, it can take a long time to install windows yourself. In addition, if you make a mistake, it can be very costly to fix.
Another benefit of hiring Buyimpactwindows.com as your window installation service is that we can ensure that your windows are installed properly. This is especially important if you have special windows that are important to the look of your home.
Finally, hiring a window installation service like ours can give you peace of mind. This is because you will know that your windows are being installed by professionals who know what they are doing.
If you are considering hiring a window installation service, contact us today.
As home energy costs rise, most homeowners are aware of the need to make sure their windows are energy efficient. A professional window installation service will be able to provide the right type of window for a homeowner's needs. You can rest assured that the windows and doors they install will not only be energy-efficient but will also be low-maintenance. You can trust the professionals to take good care of everything.
Choosing a company that specializes in window installation ensures that you get the best results. Their installers will visit your home for a free consultation and estimate. This will allow you to make an informed decision on the type of window you want to install. If you have a budget, you should choose a company that offers free estimates. The best window installation companies have the expertise to make your windows fit your budget and your home.
Your window installation service should use high-quality impact windows. These windows are built with several layers of protection and rigorous testing. The outer glass window panes are coated with a layer of special film, which will keep them from breaking. The thicker glass panes are supported by a sturdy vinyl frame that will grab your home. Depending on the type of window you've chosen, they come with different features, which means you can choose the one that best fits your needs.
When it comes to windows, Buy Impact Windows installs the best quality impact-resistant windows in a wide range of styles and performances. We are a small family-owned business that takes pride in installing high-impact resistant windows while maintaining affordability. Impact-resistant windows are one of the most efficient ways to protect your family and home from potentially catastrophic damage, should a major storm hit. Make sure you and yours remain safe with impact-resistant windows from Buy Impact Windows. Call us today for a free in-home estimate and window inspection at 727-900-5588
What is the Installation cost of new windows?
Labor costs could range between $500 and $1200 per window. For standard sizes, a single-window unit might cost between $300 and $1,200. On average, custom and bay windows costs would be more because of the increased difficulty. It is contingent upon a variety of factors. The simplest and most cost-effective way to find out is to contact Buy Impact Windows for a complimentary window inspection and quote at 727-900-5588
We provide window installation service in the following areas in Florida: