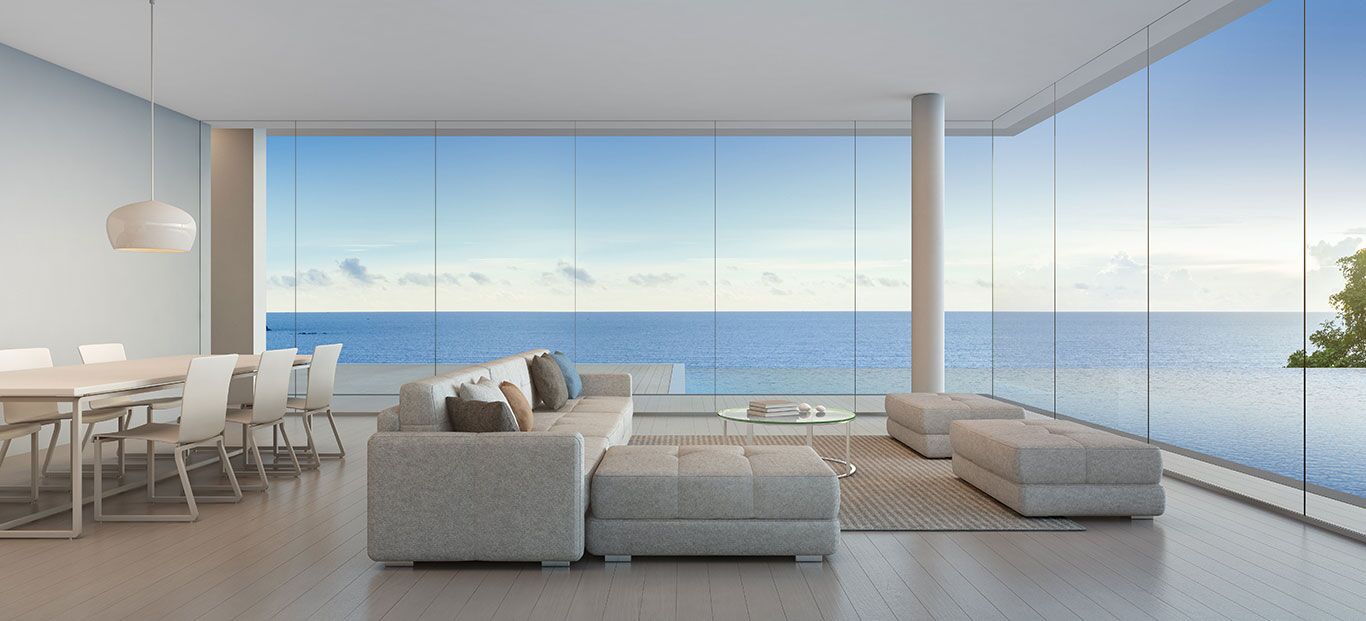 Hurricane Impact Window Installation
How to Find Hurricane Impact Window Installation Near Me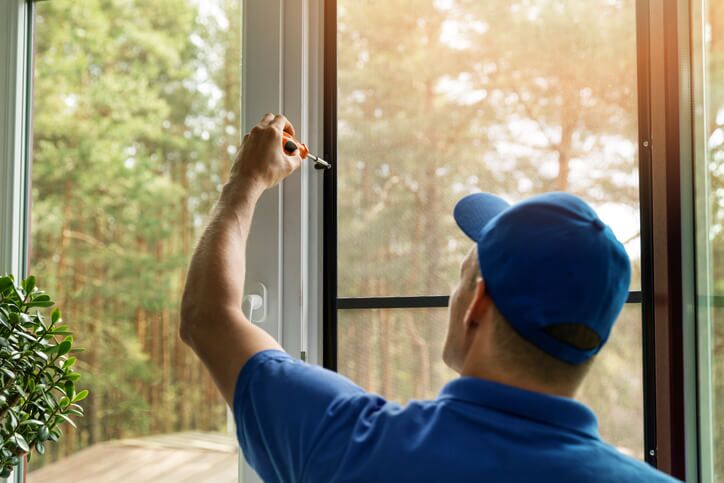 Hurricane Impact Window Installation
Are you looking to buy impact windows? Look no further than Buy Impact Windows! We are a company that specializes in installing hurricane impact windows and doors. Our team of experts will work with you to find the perfect solution for your home or business, and we will install it quickly.
Hurricane impact windows are a crucial addition to any home in the Florida coastal area. These windows are designed to withstand the strong winds and flying debris that come with a hurricane, providing an added layer of protection for your home and family.
Installing hurricane impact windows can be a relatively straightforward process, but it's important to choose a reputable company to do the work. A professional installation team will ensure that the windows are properly fitted and secured, and will also provide you with any necessary permits and documentation.
One of the key benefits of hurricane impact windows is their durability. Unlike regular windows, which can be easily shattered by flying debris, hurricane impact windows are made from impact-resistant glass that is designed to withstand the strongest winds. This means that your home will be better protected against the potentially devastating effects of a hurricane.
Another advantage of hurricane impact windows is their energy efficiency. These windows are designed to reduce heat transfer, which can help keep your home cool in the hot Florida summers and warm in the cooler months. This can lead to lower energy bills and a more comfortable living environment.
In addition to the practical benefits, hurricane impact windows can also add value to your home. Many homeowners in the Florida coastal area see an increase in their property value after installing these windows, which can make them a smart investment.
Overall, if you live in the Florida coastal area, hurricane impact windows are a necessary addition to your home. Not only do they provide added protection against hurricanes, but they can also save you money on energy bills and increase the value of your property.
Call today for a free in-home window inspection and estimate!
How to Find a Hurricane Impact Window Installation Near Me
The cost of hurricane impact window installation service can vary based on several factors. For example, contractors must account for travel time, fuel, setup, clean-up, and disposal fees. In a single window replacement, the overhead is the same, but the cost can be higher or lower depending on the complexity of the installation, the age of your home, and accessibility.
Hurricane Impact Window Installation Service
When it comes to Hurricane window installation service, hiring a professional installer is a wise decision. You can be certain of the quality of the work, receive a written warranty, and ensure that the window installation is done correctly.
A replacement window is another option. A professional will remove the old window from the frame, remove the sashes, and clean up the opening. In some cases, a replacement window is a better option, especially for wood windows that leak air. Other windows may only require minor repairs or be in very good condition and just need a facelift. A replacement window is an excellent option if you are experiencing a serious leak in your home.
Hurricane Impact Window Installation
If your home's windows have seen better days, it might be time for a new look. Replacing them with energy-efficient windows can increase your home's energy efficiency while also adding to your home's curb appeal. While opting for the cheapest company might be tempting, a well-reviewed and certified company can often provide better results.
If you're looking for the best hurricane impact window installation company, consider the different types of windows. For instance, a replacement window can be either wood or vinyl, depending on what type you select. You can also get replacement windows that come with metallic cladding if you prefer a more elaborate look. Although replacement windows may cost more than a repair, you should consider this option if your home's current windows have a significant amount of leaking air.
Best Hurricane Impact Window Installation
If you're planning to install new hurricane impact windows in your home, you may want to consider getting quotations from the different Window-companies near your location. Choosing a company near your location will save you time and money since you won't have to travel far to find the right Window-companies. And by sourcing these products and services locally, you can also evaluate the quality of the products. And if you're not sure where to start, consider reading reviews about the Window-companies in your area.
Hurricane impact window installation
Are you in need of a new window or door installation? If so, you can get a professional to handle the job for you. We have several doors and windows installers near me; These contractors receive thorough product training and installation resources. They will work with you to create a plan and execute the installation process flawlessly.
Hurricane Impact Window Installation Company
Certified contractors – A contractor who is certified by a window or door manufacturer is part of a select group of professionals. These contractors have undergone rigorous training and certification and are backed by the name of a national brand.
We provide window installation service in the following areas in Florida: