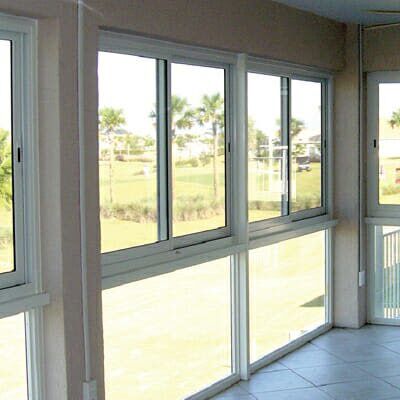 Aluminum Double Hung Windows
Call 727-900-5588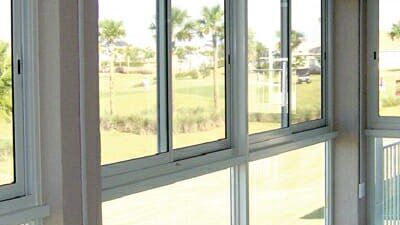 Non-Impact Window Aluminum
What are double-hung-windows?
What exactly does the term "double hung window" mean?
Often referred to as a double-sash window, a double-hung window has two moveable sashes that slide up and down in order to open and close the window. An operable component of a double-hung window is comprised of two primary sections: the top sash and the bottom sash. They both have the ability to open in order to offer ventilation.
What exactly is the problem with aluminum windows?
The metal aluminum is susceptible to condensation, and excess moisture leads to the growth of corrosion and mold. In order to maintain their appearance, aluminum windows must be cleaned using an aluminum cleaner on a regular basis. Maintain the moving components greased as well since aluminum windows tend to corrode and rust over time, making it necessary to keep them oiled.
When it comes to windows in Florida, are vinyl or aluminum windows preferable?
Furthermore, vinyl windows provide higher insulation and energy efficiency when compared to aluminum windows, owing to the fact that vinyl, unlike aluminum windows, limits heat transmission. To speak with the top window replacement business in Florida and the Toledo region, contact the professionals at Buyimpactwindows.com 727-900-5588
Call and schedule your free home window inspection and estimate at 727-900-5588