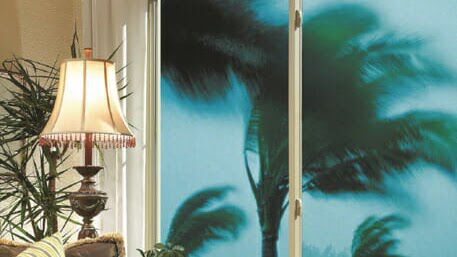 Vinyl Sliding Windows
Buy the Best Sliding Windows Online at Buyimpactwindows.com
There are many things to consider when buying impact sliding windows. First of all, they need to be rated by an independent third-party certification organization. Then, they need to be made by a company with a good reputation and a track record for taking corrective action. Additionally, impact windows are more expensive than your average window, but they can increase the value of your home. The 6200 has a system of non-metallic spacers that saves energy and its thermal performance and energy efficiency are exceptional. Maintains window clarity for a longer period of time, minimizing condensation.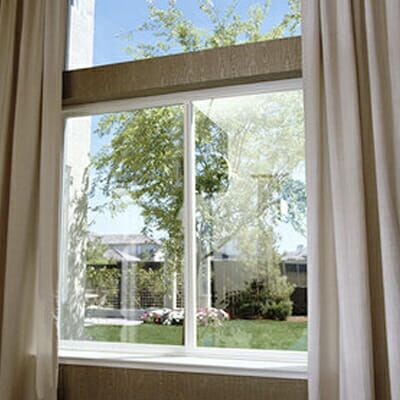 Vinyl Sliding Windows
All-Energy Star criteria are met or exceeded with the 6200 picture window. The following are the key features of the 6200 Impact picture Window. Double-strength Insulated glass 7/8″ thick with argon gas standard for UV and thermal protection.
Vinyl Sliding Windows
The highest level of hurricane protection is Cat 5 certification, which is awarded to impact windows that are designed to withstand high-speed impacts. Some distributors may claim that they are certified, but it's more of a marketing strategy than anything else. To find out whether your impact sliding windows are really certified, check the process for yourself. In addition to checking their certification, make sure they have third-party endorsements. These are a good sign of a reputable business. If they have these, they are credible and trustworthy.
Aside from being functional, impact sliding windows are attractive as well. If you want to give your home a distinctive look, you can buy a model that features grids between the frames. Another benefit of these windows is that they don't need extra space in your home. You can also choose horizontal sliding windows in a variety of colors and finishes to complement the rest of your house.
If you're in South Florida, it's a good idea to choose an impact window provider that can provide the best installation service. You need a team of professionals who have a history of success with impact windows. They need to be able to support your homeowners association's policies. And most importantly, they need to be certified by the government to ensure your windows' safety.
Aside from being affordable, impact sliding windows are a great way to save money on your homeowner's insurance. If you live in an area that is prone to hurricanes, these windows will help protect your home and reduce your insurance rates. They are also very energy efficient, which is a plus for people concerned about their environmental impact. Aside from saving you money, impact windows are also good for the environment.
While they are more expensive than other types of windows, impact sliding windows can save lives and prevent huge losses. Unlike traditional windows, they are built to withstand high-speed impact. After an impact, they split rather than shatter. The glass inside an impact window is held together by a plastic interlayer. Breaking an effect-resistant window will take a lot of time and effort. This is why it is important to get an energy-efficient window for your home.