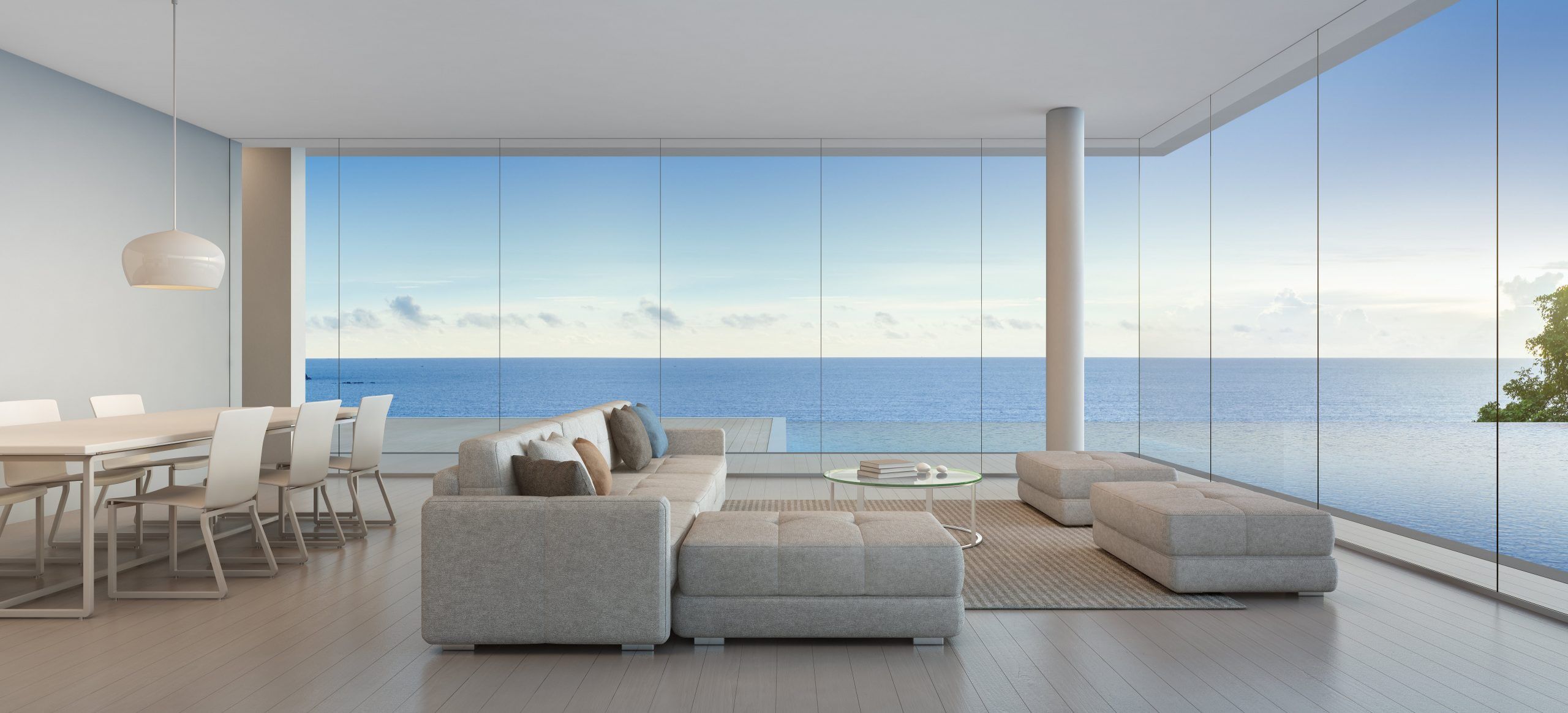 BUYIMPACTWINDOWS.COM 99 Pine Ave Oldsmar, Florida 34677 727 900 5588

Impact Vinyl Awning Windows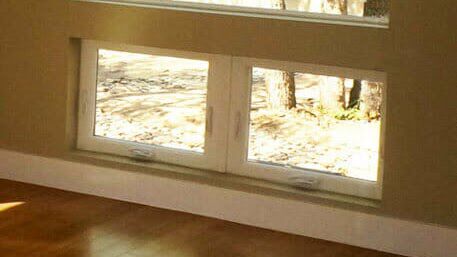 Vinyl Awning Impact Window
Our WindPact Plus® Awning windows exude elegance, refinement, and durability. Combine them with our Picture window models to maximize viewing opportunities and add architectural shapes for a more elegant curb appeal. These windows will be both beautiful and functional, with no obstructions to the view.
What is an awning window and how does it work?
An awning window is a window that opens outward from the bottom of the frame, which is hinged at the top. A simple twist of a handle or the basic glide of the Easy-Slide Operator hardware is all that is required to get them to open. Awning windows are particularly useful in areas that could benefit from additional ventilation and light. In addition, the top-hinged design of these windows automatically prevents water from entering the room while they are open, even while it is pouring outside.
Awning windows are adaptable enough to be used in a variety of various types and spaces throughout the house. Depending on your needs, they can be positioned higher up on a wall to retain privacy or lower on a wall to make operation more convenient. In addition to being incredibly energy efficient, awning windows also have the added benefit of creating an even tighter seal when the wind blows on the outside. With the inspiration, ideas, and helpful resources provided below, you can learn more about awning windows.
Top-hinged windows are another term for this type of window.
What Are the Benefits of Awning Windows?
Ventilation is improved.
Styling that is adaptable
Awning Window Constructed from Vinyl
The vinyl awning window has become a popular alternative for improving ventilation because of its distinctive appearance and ventilation. A simple rotation of the tiny folding handle tilts the bottom of the glass outward, making it easier to see out of.
It's an excellent window for ventilation in bad weather since the design of the window helps to prevent water from entering the residence through the opening. Harvey vinyl double-hung and picture windows can also be used as a decorative element in window walls and under other Harvey vinyl double-hung and picture windows
Full-flip folding handles are simple to use and tuck neatly into the cover for a sleek, nested appearance that won't interfere with curtains and blinds or your view.
Units are available in both fixed and vented configurations.
Awning Windows are a type of window that may be opened from the outside.
Awning windows are hinged at the top and are meant to extend outward with the turn of a handle, allowing for greater ventilation and light to enter the room when opened. They can be used in conjunction with stationary windows to create a stunning focal point in your room.
Replacement awning windows are available in a variety of sizes to meet your specific requirements.
Typically, awning windows include a hinge at the top of the window that allows them to expand outward. They are particularly well suited for areas that require additional ventilation or natural light. Awning windows should be installed higher up on a wall if the room to which they are being added requires privacy. When installed above a shower or bathtub or behind a kitchen sink, they are ideal for providing necessary ventilation in a basement or attic, among other places. Because awning windows open outward and upward, they can even be opened during a light rain shower because they open outward and upward.
What Are Some of the Benefits of Having an Awning Window?
A benefit of awning windows is that they are simple to operate (they open with the turn of a handle) and can be installed in awkward or difficult-to-reach spaces. Awning windows made of vinyl are a long-lasting and energy-efficient alternative for your home. Vinyl is resistant to damage caused by dampness and insects, making it a low-maintenance material to use. It is also an excellent insulator, which helps to keep your home pleasant throughout the year. Energy-efficient vinyl awning windows can help you save money on heating and cooling bills by reducing your energy consumption. With our industry-leading warranty, you can relax and enjoy your purchase.
Customizations for Awning Windows Customization is available for our replacement awning windows so that they match the design of your home. For practically any existing opening, we can make bespoke sizes to accommodate it. Choose from a wide range of interior and exterior colors to complement the style of your home. Adding the finishing touch to your replacement awning windows can be accomplished through the use of a range of hardware finishes as well as grille shapes and patterns.
Choose from a variety of glass packages that are meant to improve the performance of your window in the following areas: energy efficiency, noise reduction, and privacy protection. We provide an extensive selection of awning windows that have been tested and approved for storm impact protection in hurricane-prone areas.
How Much Do Awning Windows Cost? Awning windows are relatively inexpensive.
The cost of your new awning windows is entirely dependent on you, your own style preferences, and the size of your property. You may find industry typical window replacement costs on this page, but for an official cost estimate, you will need to call BuyImpactWindows.com at 727-900-5588, who will come to your home to assess the situation and provide an official quotation.
Picture Windows
If you enjoy the aesthetic of an awning but need a window that is more energy efficient, a picture window may be a good option for you. Despite the fact that these windows do not open, they offer a stunning view.