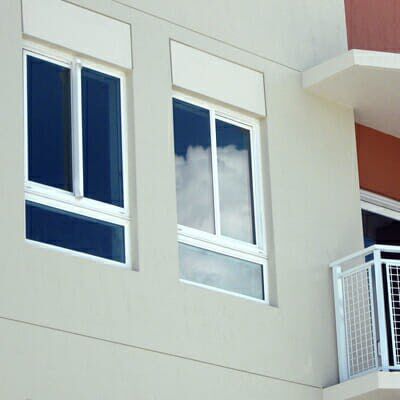 Elite Aluminum Single Hung Windows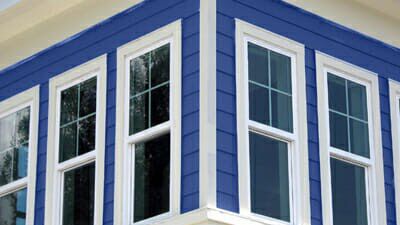 Aluminum Single Hung Impact Window
The Icon Series Single Hung Window was designed to meet the most stringent costal requirements, including full High Velocity Hurricane Zone (HVHZ) ratings. We incorporate all the latest engineering and technological advancements while never compromising on quality.
Elite Aluminum Single Hung Windows
A popular choice for many homeowners because of its low cost and versatility, the single-hung window is now present in nearly all of them.
In this case, the window is in the conventional style sash operable window that opens without taking up any interior or exterior space, making it a wonderful choice for most living rooms within your home.
The windows have been approved for egress fire code compliance and do not have protruding cranks.
What are single-hung windows and how do they work?
The following is some advice from major manufacturers: The Single-Hung Window is a traditional form that is distinguished by a movable bottom panel that slides vertically while the top sash remains stationary. Furthermore, the adjustable bottom panel can be tilted inward to allow for simple cleaning of the external pane. Single-hung windows provide a great amount of natural light to enter the room while also providing a significant opening to allow for maximum ventilation. The fixed top sash improves weather resistance while also increasing energy efficiency and indoor comfort levels.
Window with a single-hung pane
Our aluminum single-hung window, which is specifically designed with coastal regions in mind, combines precision and dependability for residences in storm-prone areas. When Mother Nature unleashes her fury on you, the impact-resistant glass in our single-hung impact windows, supplemented with low-E and argon, provides you and your family with peace of mind and protection. The use of double-paned insulated glass helps to maintain consistent interior temperatures throughout the year.
Single hung windows are more energy efficient
In terms of cost, maintenance, and energy efficiency, single-hung and double-hung windows are equivalent, but single-hung windows are more energy efficient than double-hung windows. Window design and style options might be overwhelming when it comes to selecting windows, especially when it comes to the latest trends. To begin, though, you must first select whether you want single-hung or double-hung windows before you can begin thinking about window trimmings and shapes. A single-hung window differs from a double-hung window in that the top sash is set in place, with only the bottom sash being able to be raised or lowered. Double-hung windows feature the ability to move the bottom and top sashes independently of one another, allowing you to have two sashes open at the same time.
Single-hung windows versus double-hung windows
What exactly is a single-hung window, and how does it function in practice?
Known as a single-hung window or a single-sash window, this form of window has a bottom sash that is operable and an upper sash that is not operable. A single-hung window can be opened from either side. In other words, the bottom portion of the window can be moved up and down while the upper portion of the window remains stationary. Single-hung windows allow air to travel through the window frame through the sash at the bottom of the frame.
When deciding between a single-hung or double-hung window, there are several considerations to make.
A range of materials, including wood, fiberglass, and vinyl, are available for single-hung and double-hung windows, as well as casement windows. Window treatments made of wood, such as single-hung and double-hung windows, offer your home an authentically classic and historic appearance. They are available in a number of different sizes and designs. Because of this, the use of fiberglass single- and double-hung windows is an excellent option for achieving a classic appearance in a home or business. of their outstanding durability and longevity. High-quality vinyl single and double-hung windows that are both energy-efficient and long-lasting are available for purchase by homeowners of all income levels.