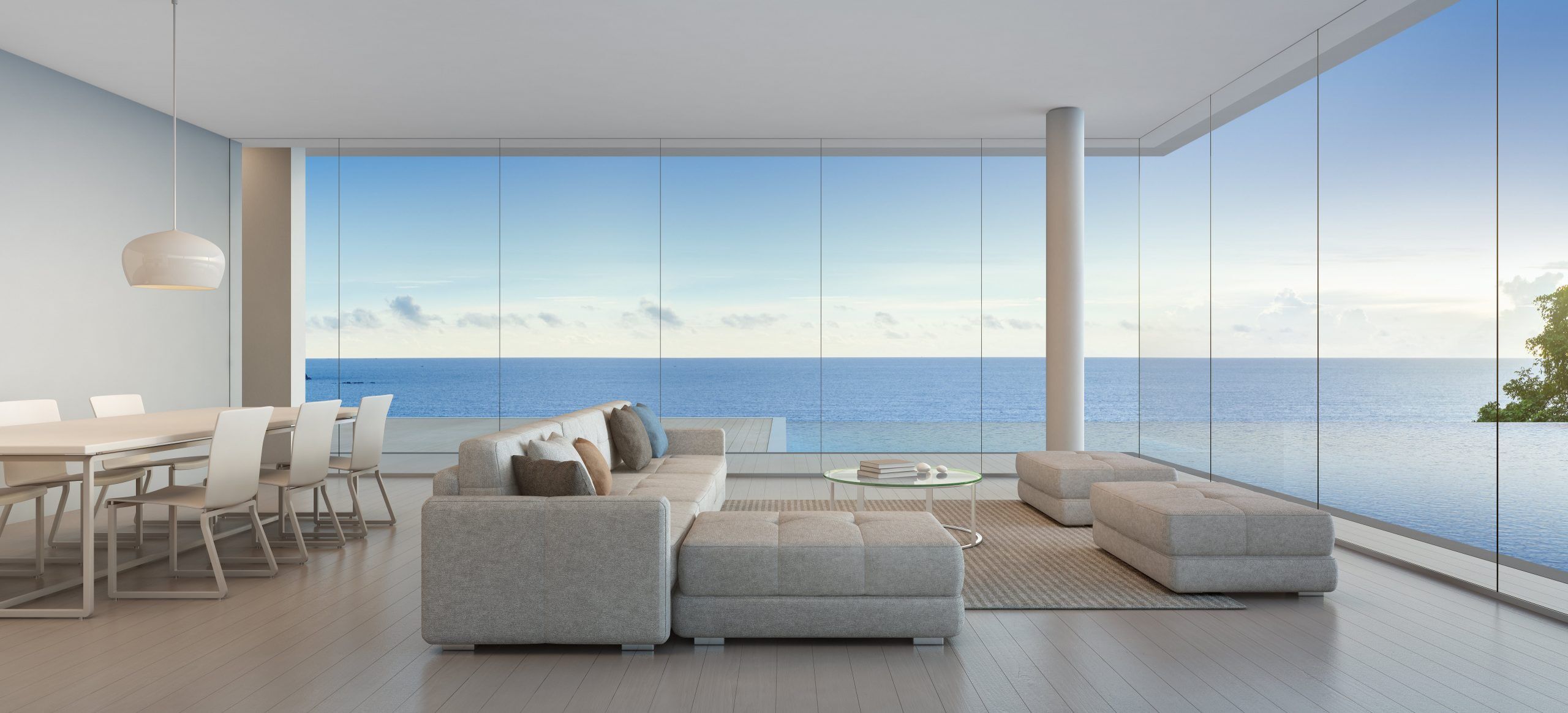 Save On Hurricane Impact Windows
Fill out Form Below For A Free Estimate or Call 813-694-9655
Cost for Impact Windows and Doors
Fill out form below for the cost for impact windows and doors for your home or call 813-694-9655
Cost for impact windows and doors
Protecting homes and families from the destruction caused by hurricanes. Providing the Best Window Replacement Service in Tampa & South West Florida.
We provide free estimates, so fill out the form below while you can still get the best selection. We will reach out to you as soon as possible. For faster service call the number below.
In the message section tell us in a few short words what types of windows or doors you are looking for
Cost for Impact Windows and Doors
We only sell and install impact windows and doors in Florida.
Buy Impact Windows installs high-quality impact-resistant hurricane windows in a variety of styles and performance levels. We are a small, family-owned company that takes pride in installing high-impact resistant windows at an affordable price. Impact-resistant windows are one of the most effective ways to protect your family and home from potentially disastrous damage in the event of a major storm. Buy Impact Windows' impact-resistant windows will keep you and your family safe.
Our Impact Windows are more than just windows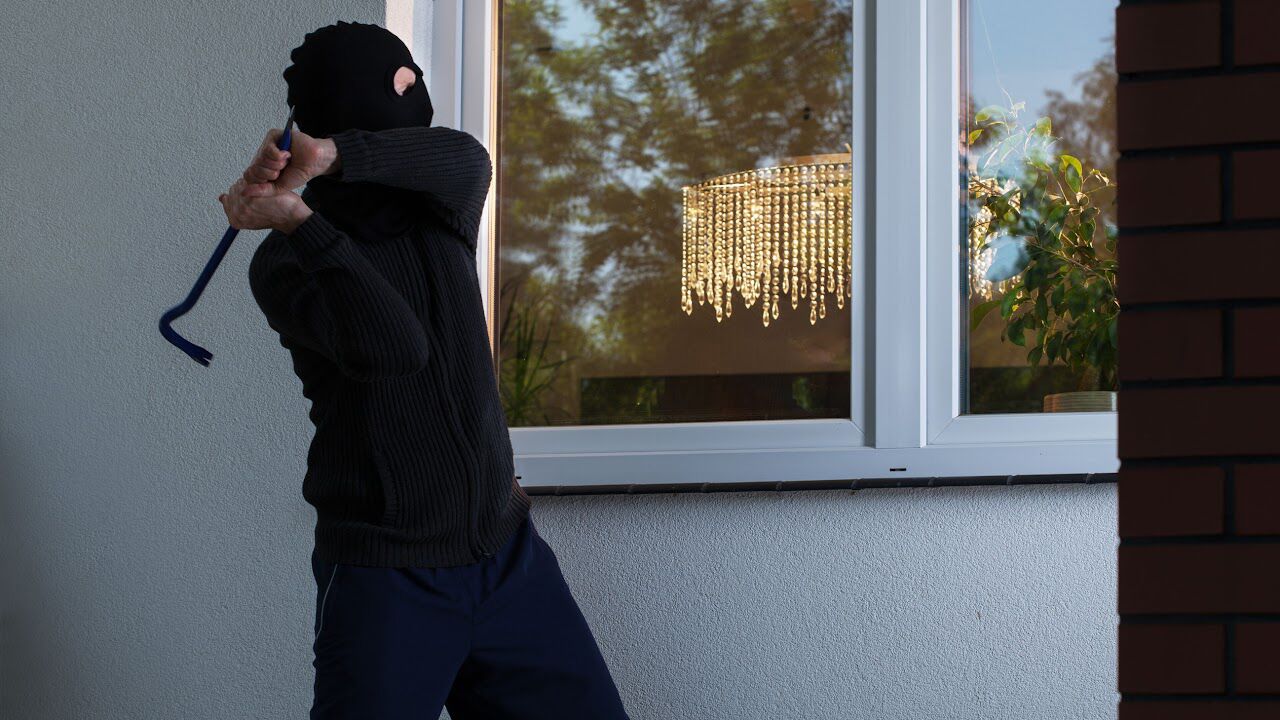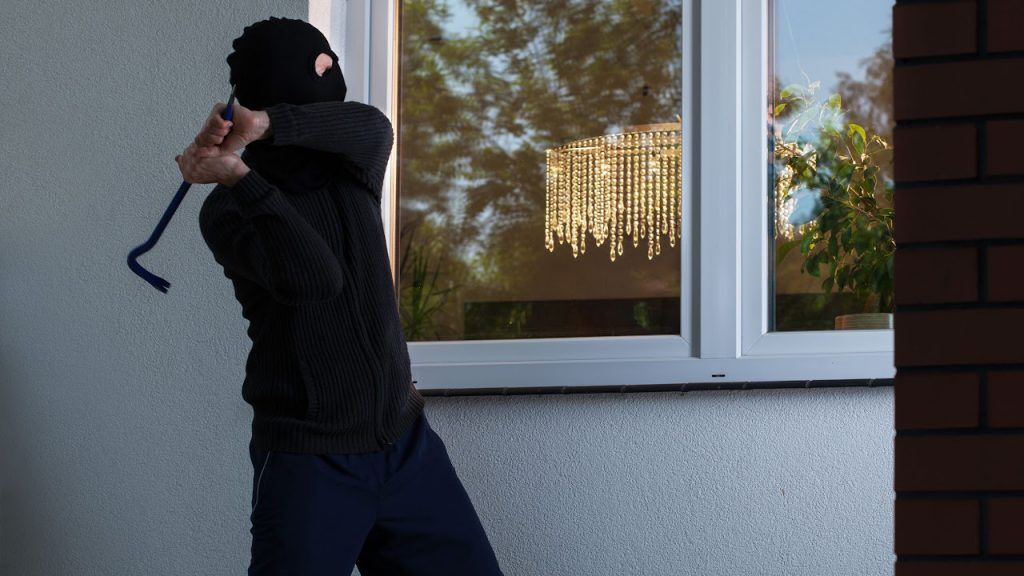 Impact windows provide these additional benefits
Protection against burglary.
Reduction of noise
Energy efficiency
Reduced insurance premiums
Cost for Impact Windows and Doors
There are several factors to consider before deciding whether or not to replace the windows in your home. Installing brand-new windows in your home is a quick way to modernize its appearance. In addition, they may deliver advantages that your older windows just cannot, such as the same level of energy efficiency as modern impact windows. Finding a window installer near you is the first thing you need to do in order to have the work done, and it doesn't matter why you want to replace your windows.
What is the best way to replace a window?
You might want to replace a window if the glass is broken, if you are remodeling a room, or if you want to improve the style and energy efficiency of your home by getting rid of drafty single-pane windows that are costing you money and replace them with impact windows. When replacing a window, you can take it all the way down to the house frame and put in a new one. This is the best way to do it if the old frame is broken or falling apart, but it will require construction skills. Let Buyimpactwindows.com handle this for you.
Before you can put in a new window, you have to carefully take out the old one with a pry bar and other tools. Next, you'll fix or adjust the existing frame, header, and studs as needed to make sure the space is perfectly level and square, so the new window will fit perfectly in the space. Next, put the new window in place and secure it from the outside. To make sure the window doesn't leak, you'll need to wrap and insulate it well. Then put the interior trim and exterior trim in place (as needed). If you want to hire a professional to put in a window, you might want to think about replacing more than one at once so the professional can get the job done faster.
Cost for Impact Windows in the following Cities
We are located at 7302 56th Street North Pinellas Park, FL 33781 We're looking forward to your visit!