Did you know our Aluminum Windows are HVHZ rated?

Florida state law mandates that building components such as doors and windows exhibit resistance to structural wind loads, as defined by the Florida Building Codes, as a condition of receiving a building permit approval. Because our products satisfy these standards, you can proceed with confidence.
BUYIMPACTWINDOWS.COM The best impact window company is proud to be offering the best impact resistant windows available in Florida.
Simple and elegant Aluminum Windows and Accordion Doors – The Pinnacle of fashionable simplicity

In order to eliminate any overlapping framework that is typically associated with aluminum rated systems, the Origin Window is designed and finished with an impressive industry-first internally and externally flush casement. This elegant, timeless, and classic finish is appropriate for every property type – whether it is a modern condo, a historic townhouse, or a luxury villa.
Traditional townhouses, new construction, and projects subject to stringent planning rules in conservation areas can all benefit from this clean, simple, and wholly original design, which can be applied to any type of structure.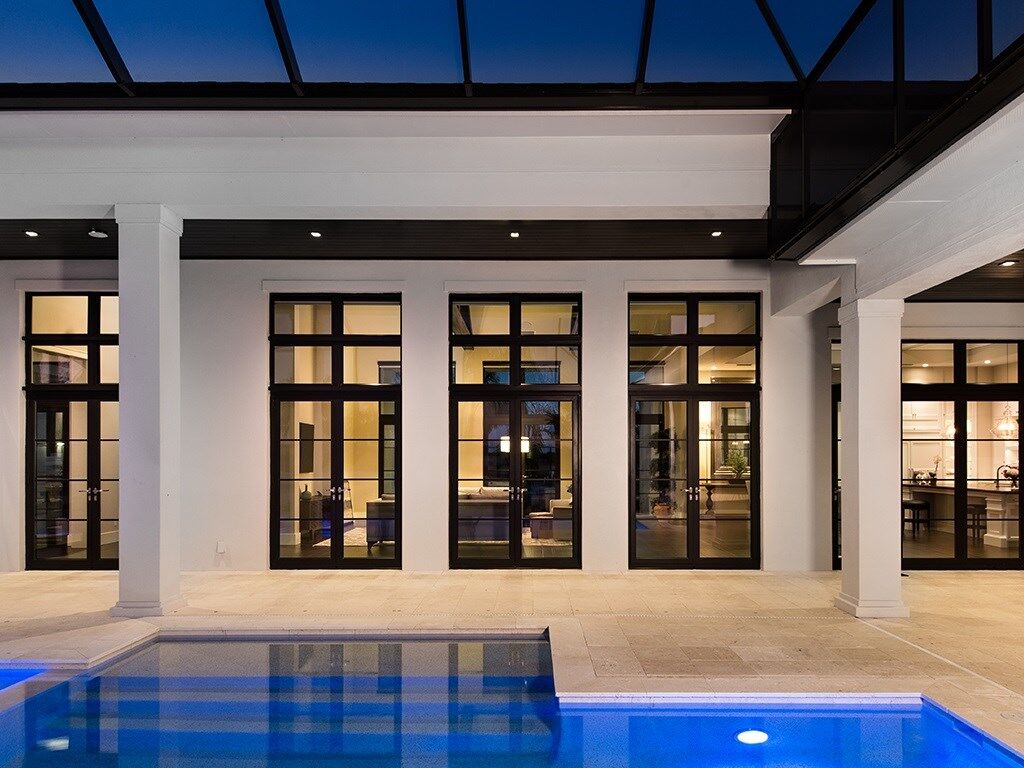 Beautiful windows that come in a variety of designs.
While the casement window complements any kind of construction, fixed frames allow for additional light without taking up valuable space, and awning windows provide for just the proper amount of air, we have you covered with our selection of window styles.
Casement windows, fixed frame windows, bay windows, and awning windows are among the options.
Fashionable Security
Origin Windows are not only aesthetically pleasing, but they also provide the greatest level of protection available. The use of high-quality stainless steel hinges and a Yale Encloser lock together form an impermeable seal from one window frame to the next. In addition to locking handles, hinge guards, and crimped frames, the Origin Window is one of the safest windows available on the market.
Peace of mind Safety features are included.
Every precaution has been taken to guarantee that your Origin Home is safe and secure, and that our products meet or exceed all applicable construction codes and requirements.
Safety features such as emergency exits on side hung windows, non-finger trapping hinges, and restrictor hooks to limit the opening of the window can be chosen with the Origin Window.
Aluminum Windows

At less than half the weight of steel, this material is as strong as steel.
Aluminum is the material of choice for all windows and doors at Origin because it is lightweight and strong, which means that frames will not stretch, flex, or corrode when exposed to varying weather conditions. Because of its strength and durability, we are able to construct structures that are essentially maintenance-free and energy efficient, which would not be feasible with any other material. It is also one of the reasons why we are able to provide such a long warranty.
The Elite Encloser Lock Totally safe and secure
Every Origin Window is equipped with Yale's groundbreaking Encloser lock, which provides the maximum level of compression possible. The Encloser lock operates by engaging cylindrical cams into window keepers, which is a simple and clean design that produces excellent results.
Warranty for a period of 10 years
Both in terms of appearance and substance
At our Florida-based facility, we have complete control over every stage of the production process – from sourcing raw materials to designing and manufacturing products to conducting rigorous quality testing. In order to produce high quality, attractive goods that are built to last, we combine precision engineering from the United Kingdom with US manufacture. We use premium grade aluminum and professional craftsmanship to create our products, which are both beautiful and durable.
All The Colors!
It doesn't matter if your home has woodgrain, metallic, pastel, or something a lot brighter. There are so many colors in the Origin range that you can make your home look the way you want it to.
You can also make a different statement inside your home with the dual color option. This means that the exterior frame can match the building style, but the inside frame can look completely different, allowing you to match or contrast the inside of your home.
The frame's look is still weather-resistant. They are smooth to the touch and very durable because they are finished with a durable, scratch-resistant powder coating.
This is what our customers like best.
When you buy an Origin Window, it has aluminum frames that are finished with a solvent-free polyester powder coat. The coating is made by Interpon, who are the world's best at making architectural powder coatings. All of our products can also be finished with Kynar 500® or Hylar 5000.
AA25 Clear Anodized – 9005M Southern Bronze – YL222E Bronze Anodized – MX5 Jet Black
A finish with woodgrain looks like wood.
These natural-looking finishes go well with existing wood or wood-like windows and doors. Finishes that look and feel like wood are available in a wood-effect powder coating. These finishes include Oak and Mahogany, as well as Walnut and Maple.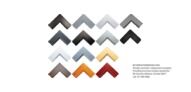 +150 Colors that look great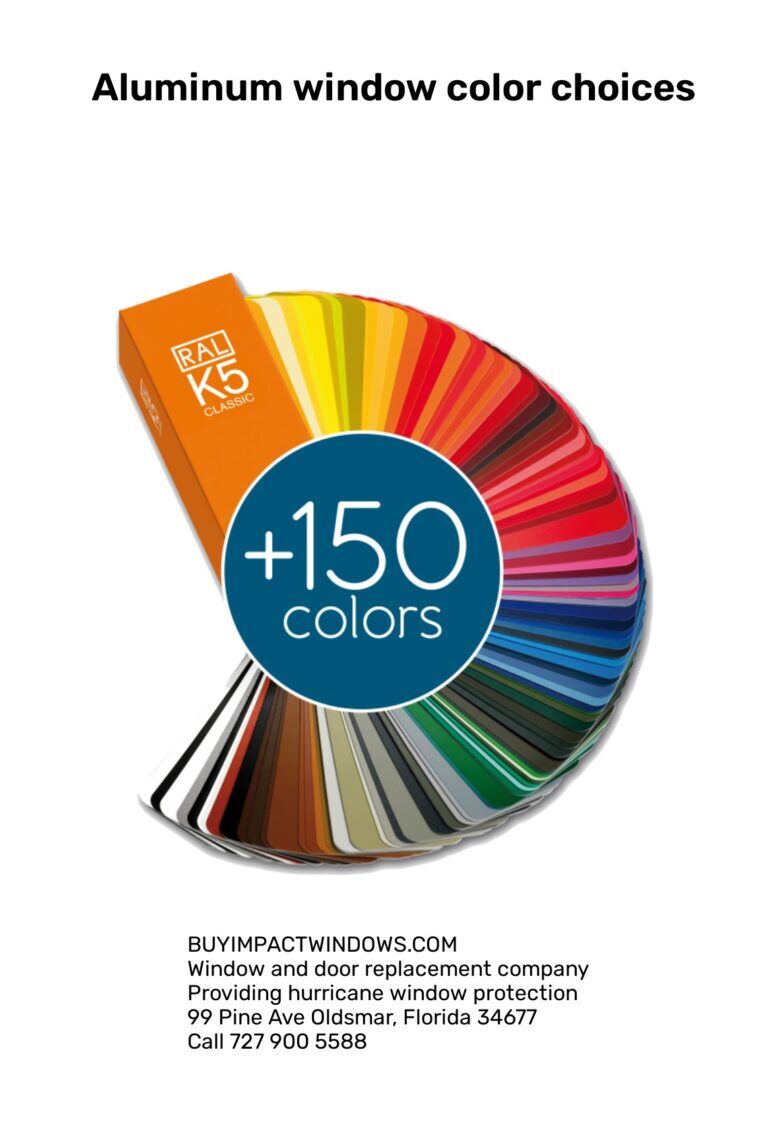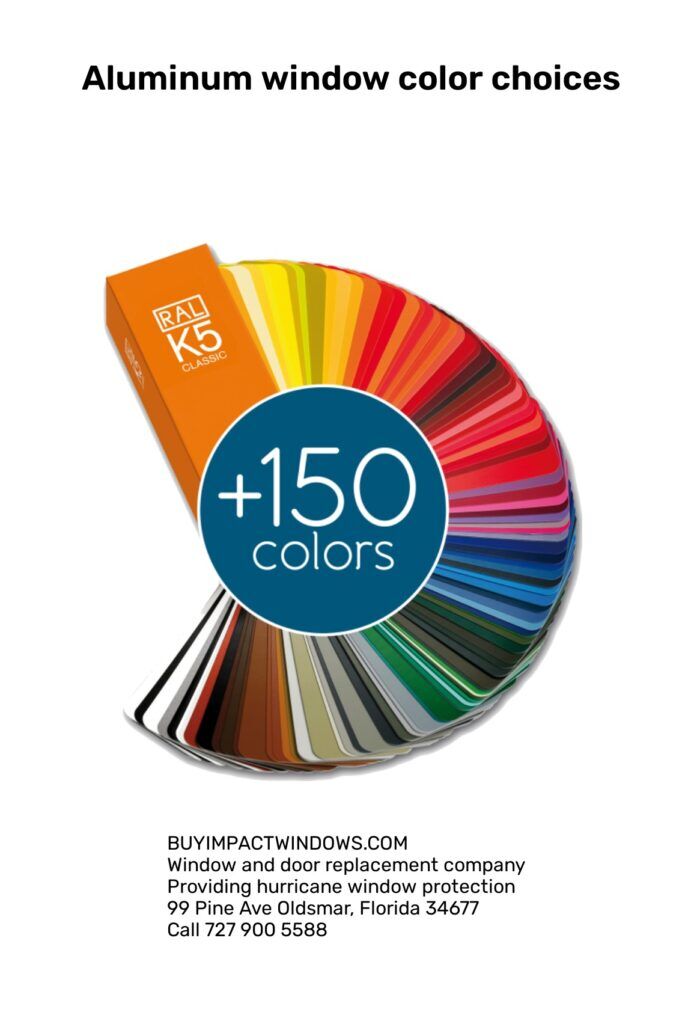 Elegant Handles
Feels good, looks good, and work well
That's the job of the handle. Our handles fit the bill because they get the same attention and care as the rest of the window. This makes them the perfect finishing touch to the elegantly designed window, which reflects its sophistication, functionality, and security, all at the same time.

BUYIMPACTWINDOWS.COM your window and door replacement experts has a broad range of impact windows, hurricane windows and all types of replacement windows and for a limited Sale time up to $3,500.00 Off. so call us at 727-900-5588 to schedule a free home replacement window inspection and free estimate.